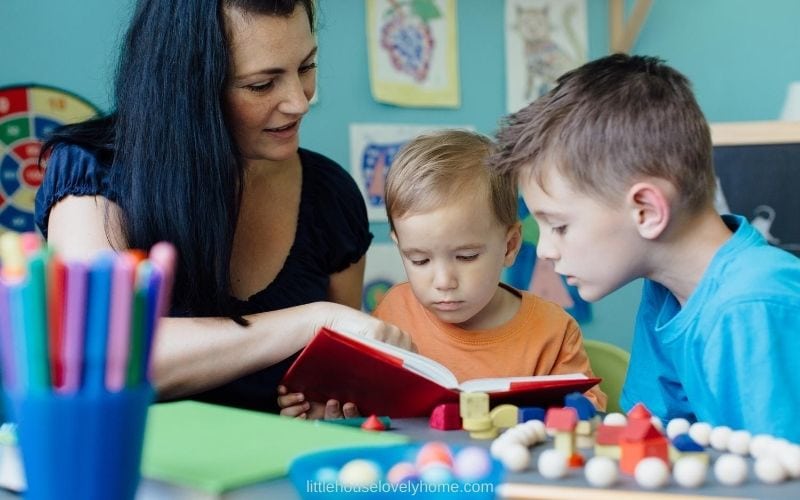 If you're looking for ways to setup your home school room in a small home, you've come to the right place.
I have some great homeschool room decor ideas for small spaces.
These ideas will help you decorate and create usable space in your homeschool room. This is a great way to give it a more professional feel, but still, make it feel like home!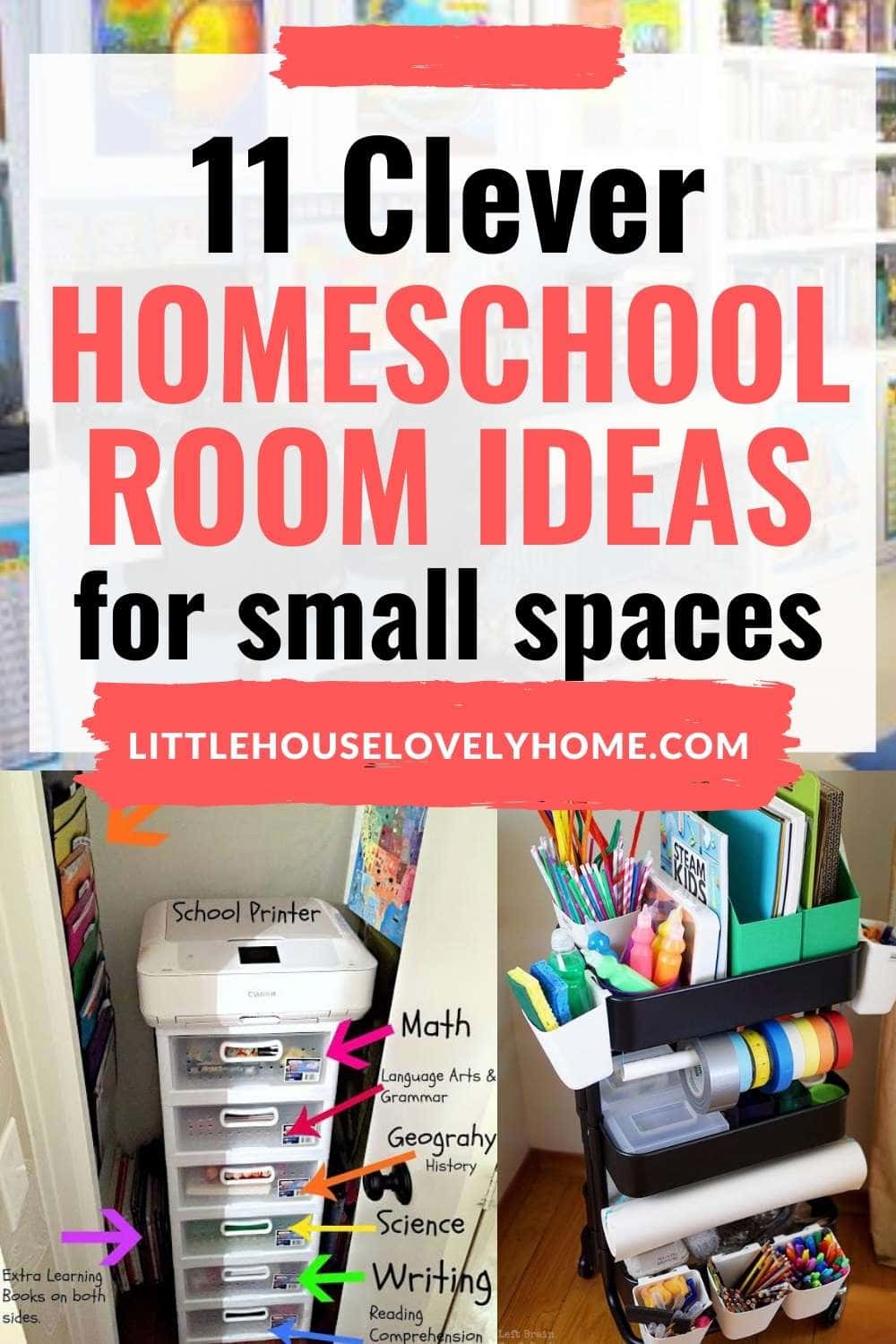 Below you can see how other parents set up their homeschool stations or rooms, to make it work for their family.
I love how each room is a bit different, but you can see how it works perfectly.
11 Brilliant Homeschool Room Ideas for Small Spaces
You can make an amazing homeschool space no matter how little your home is. Check out these ideas and get inspired.