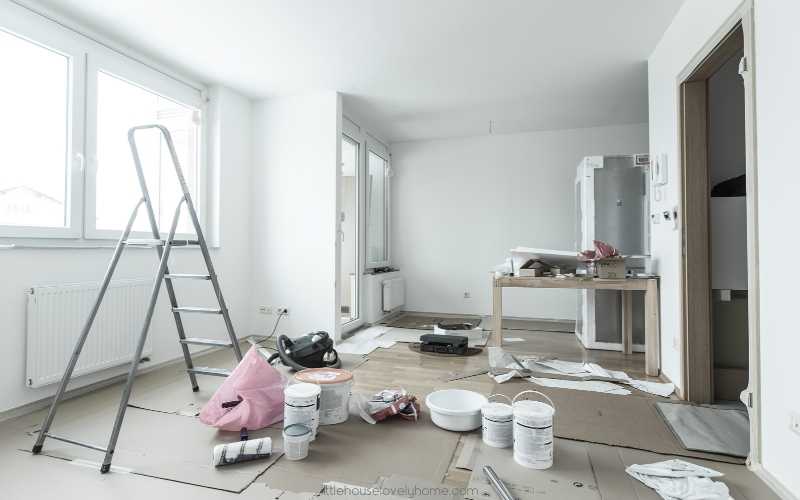 Decorating your living space doesn't have to be expensive. Small and simple changes can make a huge difference to your home.
With some forethought and planning, you can have a gorgeous living space for less. Here are some of our top tips to have your home looking great without breaking the bank.
1. Embrace minimalism
It's oh so trendy to be a minimalist now, which is great for keeping within budget when decorating. Less is more when it comes to minimalist design. Think clean lines, hidden storage and simplicity.
2. Use what you have
Now's the time to expose the timber flooring that lurks beneath your old carpet. Or make a feature of a covered-up fireplace. Using what you have is good for the environment, and your bottom line.
3. Invest in 1 or 2 statement pieces
Depending on your budget you could go for an oversized lamp or a bright rug. The main idea is to have one or two 'Wow' pieces, which are complemented by the remainder of the space.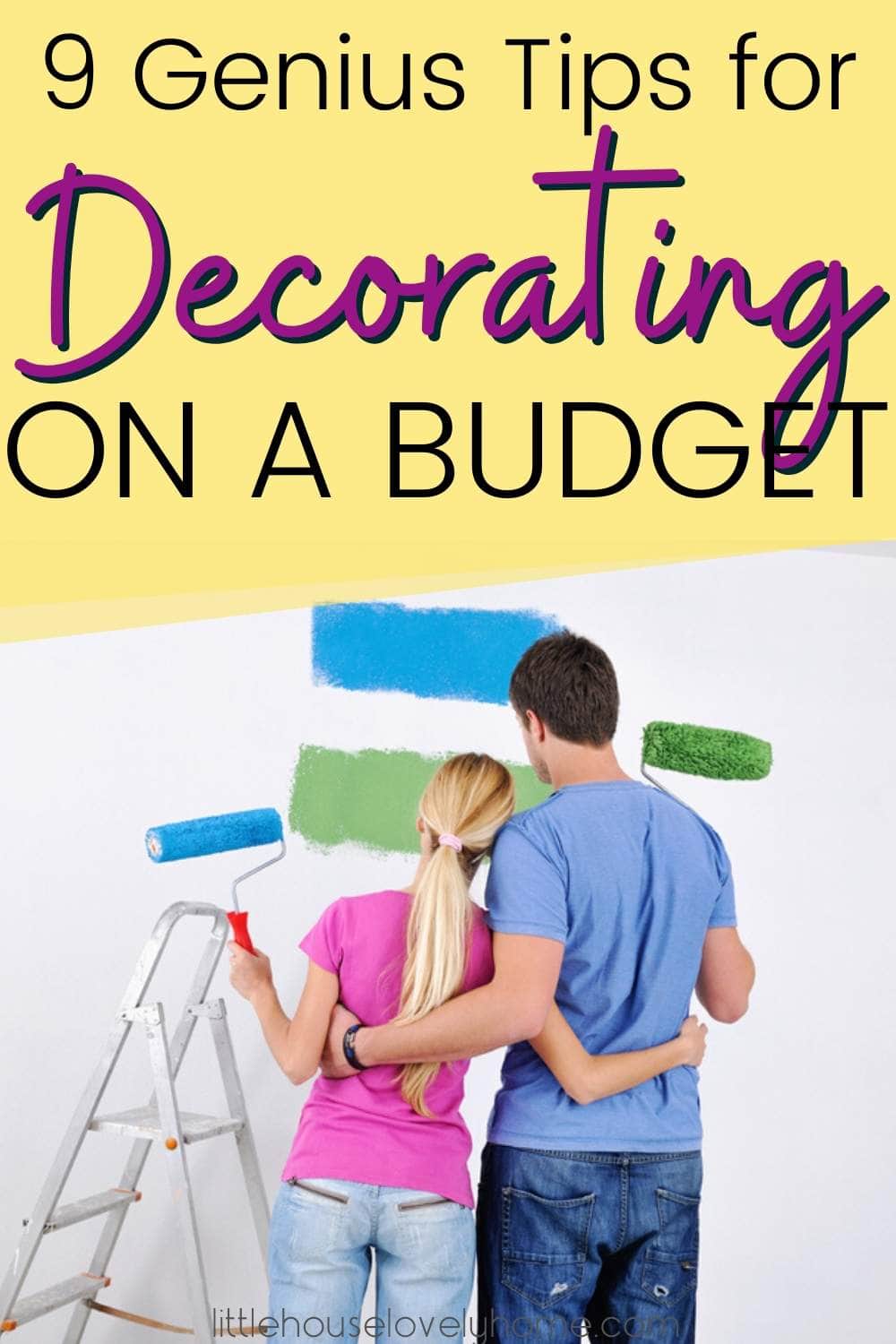 4. If in doubt, stick with white
If you're stuck on wall colors, you can't go wrong with white. It can be dressed up or down with art or statement furniture and will work with almost all color schemes if you change your mind.
5. Use lighting to brighten up a room
The right lighting can completely change the feel of a room. A simple handmade lampshade adds color and sets the tone of a room from the top down.
Best of all, beautiful lampshades can be purchased cheaply online.
Tip: Think about upgrading to LED bulbs while you're at it, the savings on your electricity bill will justify the initial investment within a few months.
6. Upcycle
Don't underestimate the power of a palm sander to transform a drab piece of second-hand furniture. With some elbow grease and inexpensive tools, you can become an upcycling expert.
Tip: Visit estate sales, garage sales and household clearance centres to bag the real bargains. Usually, by the time a piece hits the markets or antique shops, the price has been inflated to take into account its improvement value.
7. Update handles and knobs
If you don't have the budget for a full kitchen refresh, updating the handles and knobs on your drawers and cupboards can have a big impact for a small price.
8. Focus on one room at a time
It's better to complete one room before moving on to the next. That way you'll have a sanctuary space to keep the motivation flowing, and won't have a mish-mash of incomplete work all over your house.
Think of the first room as your vision room, and apply inspiration from it to the rest of your decorating efforts.
9. Get inspired online
Pinterest is a wealth of information. There are tutorials on almost every different upcycling technique, plus ideas for saving money on renovations.
Decorating your home needn't cost the earth. By applying these simple tips and focusing on impactful changes like color, lighting and statement pieces, you can create a budget-friendly space to be proud of.
Related: