To make more storage space in our small house we recently installed a Fakro Attic Ladder.
We then lined our attic space with plywood and now have accessible attic storage which is an incredible boon when you have limited space for storing things and a growing family.
I couldn't find much information about Fakro attic ladders online, nor any Fakro ladder reviews other than manufacturer information so I share our experience to help others who are deciding if the Fakro ladder might be the right choice for them.
Fakro Attic Ladder – What You Need to Know
We used a professional contractor to install our attic ladder.
Our ceiling is old fashioned lath and plaster which means cutting into it for an opening is very messy and can cause cracking.
Our contractor helped us choose a spot where the attic ladder could fully extend and the roof pitch would be high enough for us to stand when we reached the top of the ladder.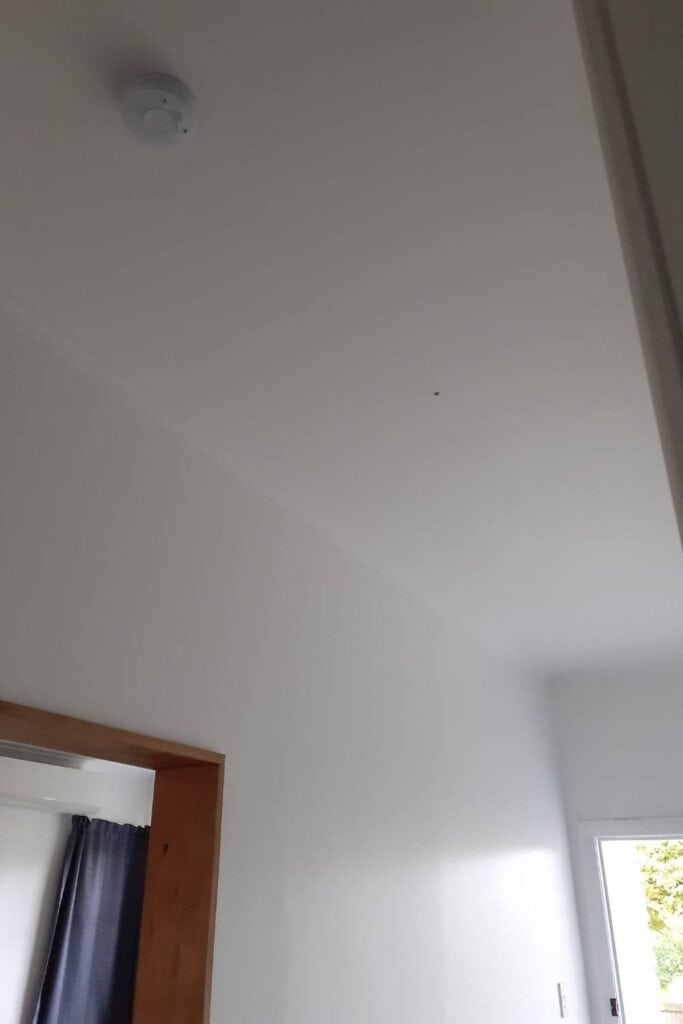 We had originally chosen for it to go the other way around but when it was pointed out that we would be standing at the lower pitch point, we quickly changed our minds.
As we installed our attic ladder opening in the front small hallway of our house, it had to look good.
My parents recently had the same attic ladder installed in their garage and were able to be more flexible with placement of the ladder.
The Installation Process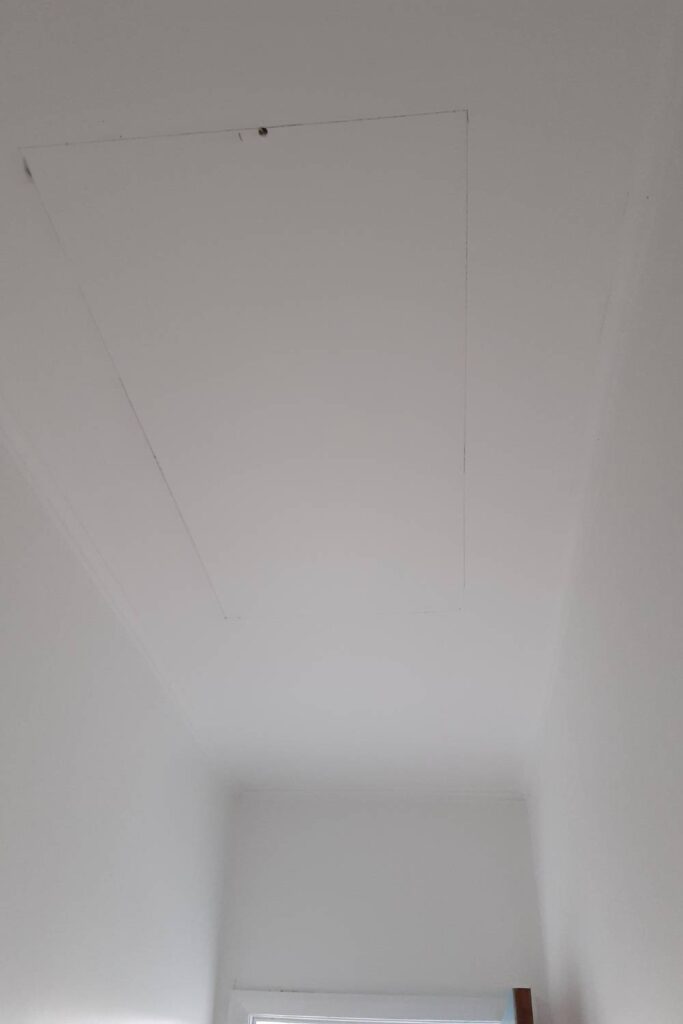 The messy part came next as lath and plaster dust and loose fill insulation rained down from the hole in the ceiling.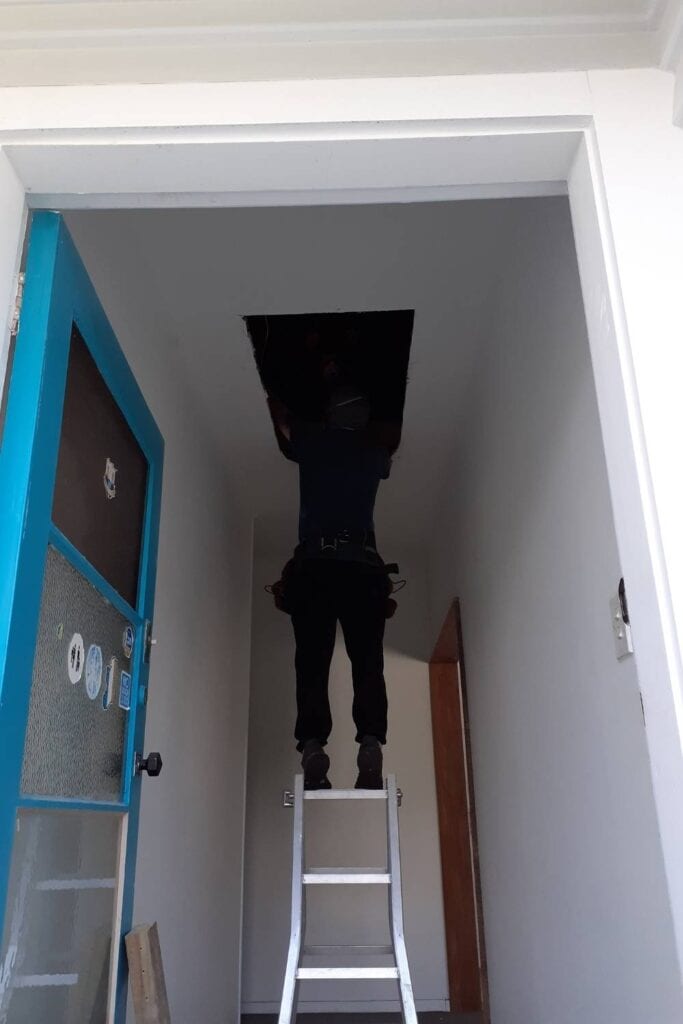 Why We Chose the Fakro Attic Ladder
As we were installing our attic stairs in the hallway of our small home, we were concerned there could be drafts or heat loss from the opening.
The LWK Komfort model is thermal insulated and six weeks later, we are satisfied we won't have any draft issues.
Pros and Cons of the Fakro Attic Ladder
What we like:
Easy to pull down
I'm 161cm tall (5'2) and can manage to pull the ladder down myself without too much struggle. If I were any shorter I'd need a stepstool.
Looks good
I was really worried the opening would be an eyesore as it's in our front hallway but it completely blends in with the ceiling (and will even more when it is finally painted).
This is probably because of the latch mechanism which is different to a lot of attic stairs that have a string pull down.
Partially lockable
The opening rod that is supplied with the ladder has a square head which fits perfectly into the opening to activate the latch.
Whilst this isn't a proper lock, it does mean it can be difficult to open the latch without the opening rod. (Good for people like us who might use the attic for storage when they rent out their house so they can travel).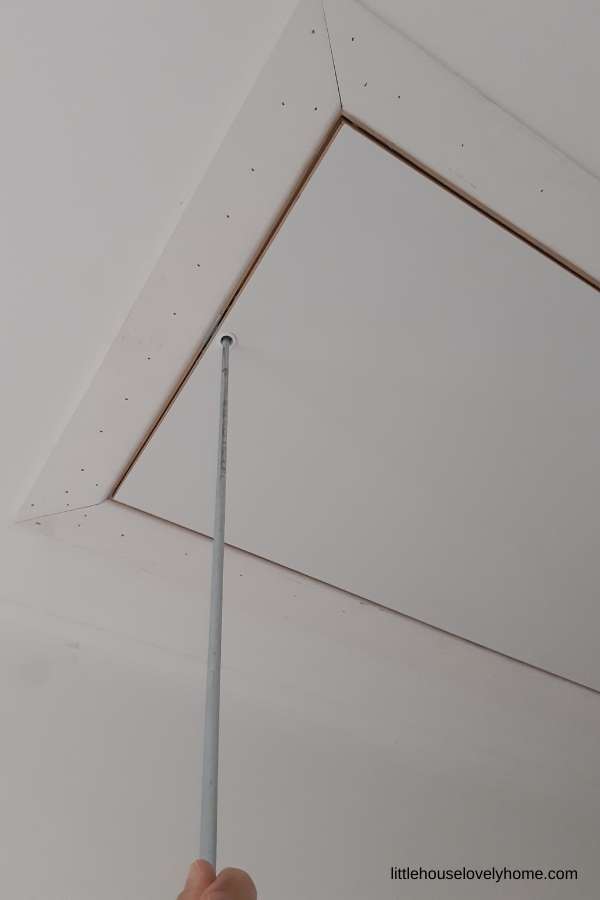 Plastic stiles
Something that concerned us as the attic ladder was being installed in a highly visible place was our carpet being damaged.
No need to worry though as the plastic stiles cause minimal impact and only for a short time.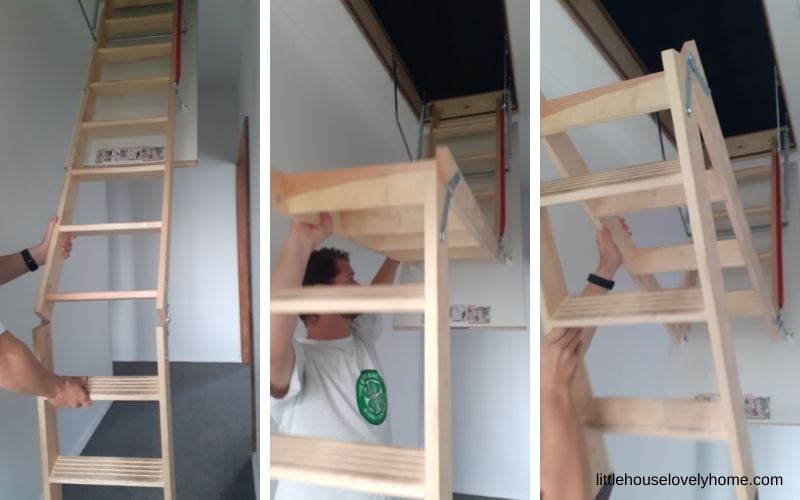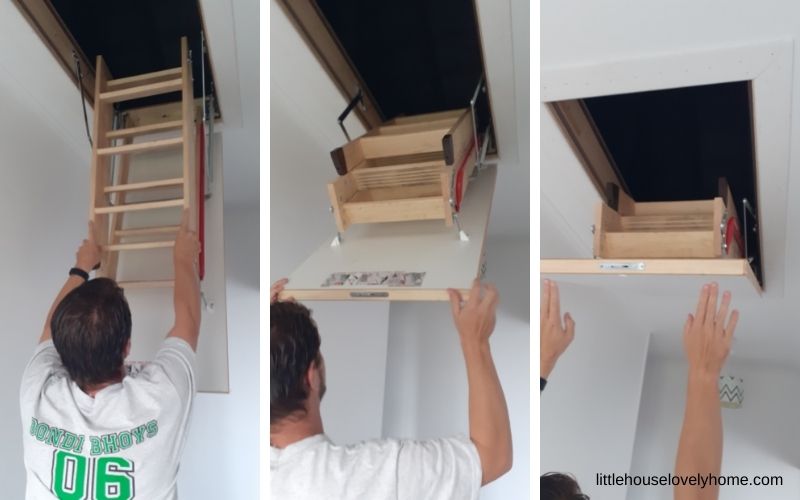 What we don't like:
Hatch moving when you are collapsing the ladder
The hatch has a tendency to move upwards when you are collapsing the ladder back into position before closing it up.
This means you need to keep one hand on the hatch and one on collapsing the ladder.
Not a problem if you have full use of both arms but if mobility is limited, you may need some assistance.
Doesn't sit flush
The hatch sits about 10mm below (or above) the framing so it does not sit flush.
Fakro Attic Ladder – Frequently Asked Questions
What size opening do you need for attic stairs?
As the opening for our attic ladder was 600mm wide and our ceiling joists are 650mm wide our contractor had to build a supporting structure of 25mm on each side to ensure the attic ladder mounting was secure.
You'd need a minimum of 650mm to install the attic ladder.
How much weight can pull down attic stairs hold?
We chose the Fakro Wooden ladder that has a maximum capacity of 180kg. That includes the human carrying the goods on the ladder.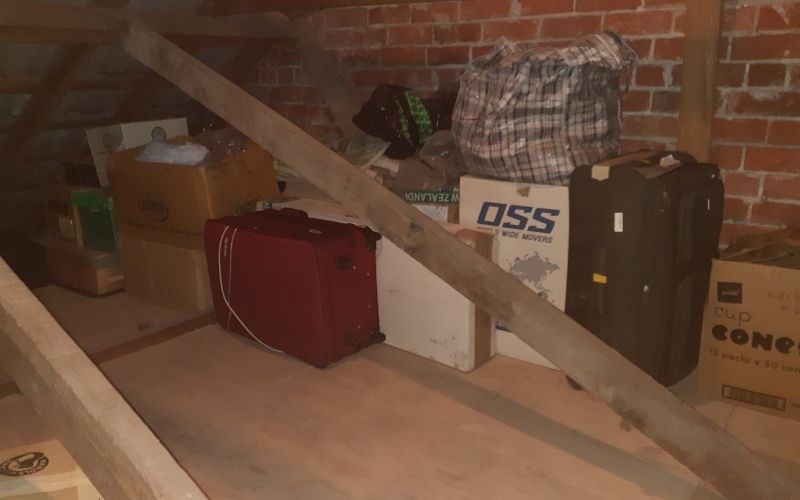 Is the Fakro ladder worth the extra money?
The Fakro Ladder is definitely a premium product and no one is disputing there are definitely cheaper options on the market.
That said, the Fakro ladder is well made with a long warranty period and excellent reviews. It also looks good inside the home and could never be called an eyesore.
We are really happy with our purchase and feel it was worth the investment (we're also glad we paid a professional to do the install as it was drama free for us).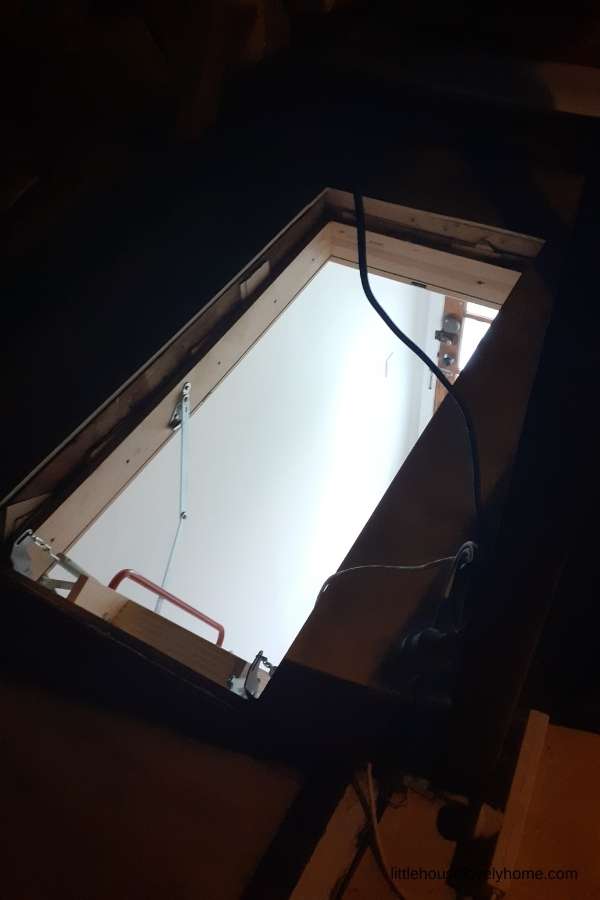 Related: