If you've considered making cleaning recipes at home but are concerned it might be too difficult, have I got a post for you.
Making your own cleaners at home is a great way to save money and reduce the number of chemicals your family are exposed to. I have rounded up some awesome homemade recipes that you can whip up and try out today!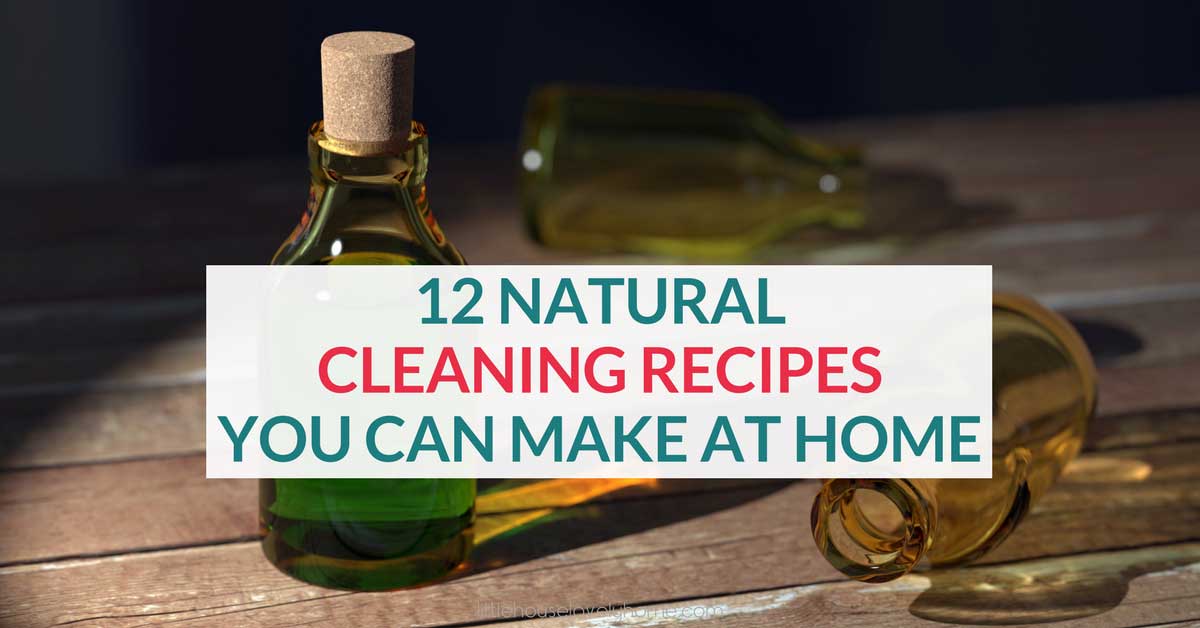 12 Homemade Cleaners To Try Today
You will find cleaners to wipe down your counters, clean the bathroom, grout and more.
If you look around on the internet you can find an all natural green cleaner for pretty much every need you may have. I love having safe cleaners for our home, it helps me sleep better at night.
1. Bathroom Soap Scum Remover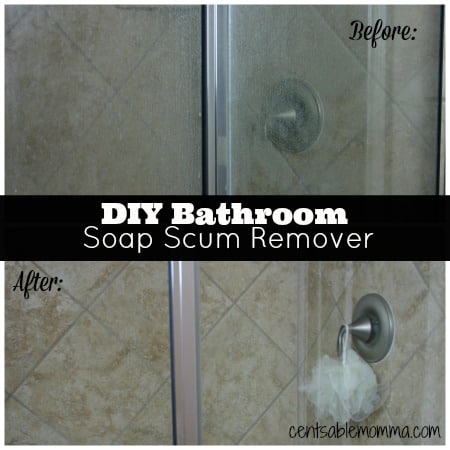 Soap scum can be so hard to get rid of, and this DIY bathroom soap scum cleaner helps remove that stuck on scum and leaves your bathroom sparkling. Click here to see the full recipe for the Bathroom Soap Scum Remover and to read more ways to use vinegar go here.
2. Swiffer Mop Pads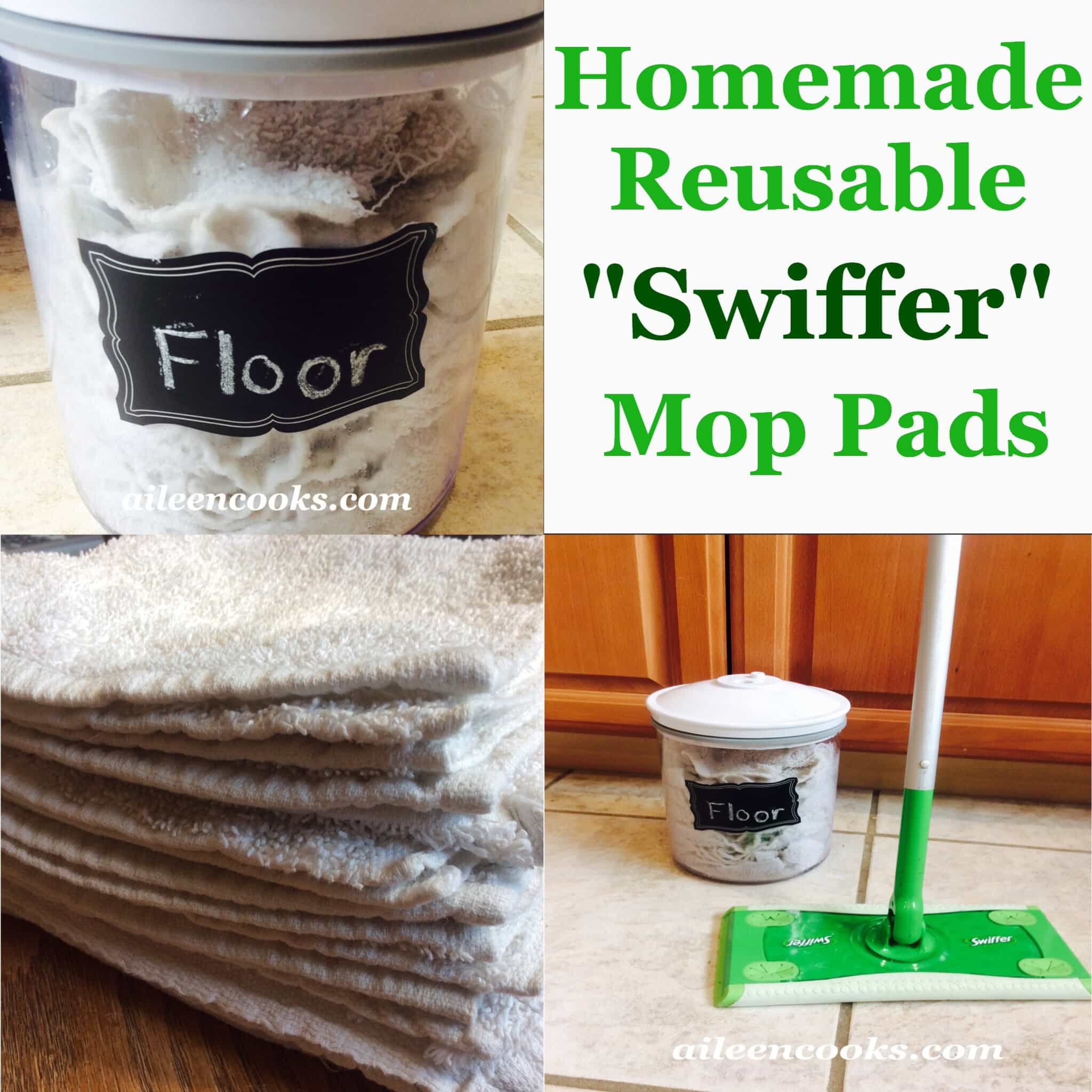 If you use a Swiffer wet mop, you might want to create your own homemade pads. This is a great way to save money and use ingredients you know for your flooring. Check out the full post here
3. Grout Cleaner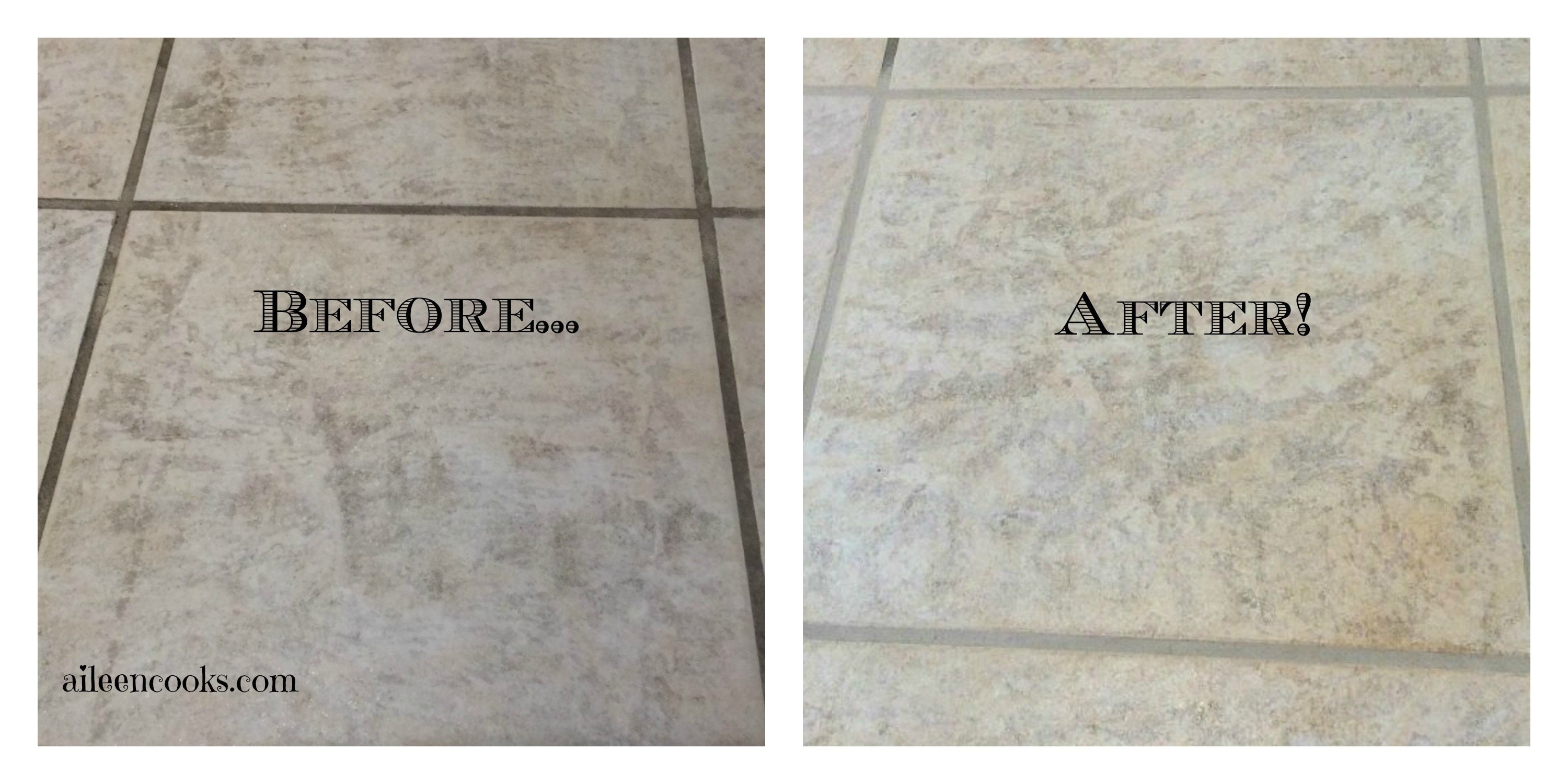 If your grout has seen better days, grab some rubber gloves and tackle the mess and have it looking fresh and clean in no time. All the details on how to do this here
4. Drain Cleaner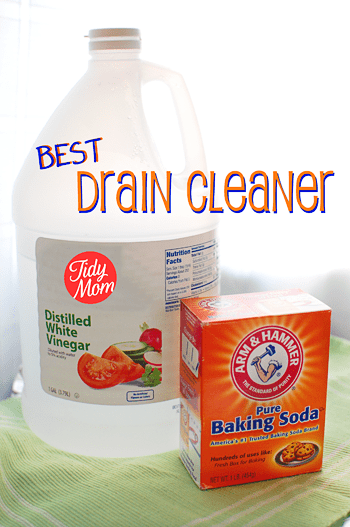 If your drain is clogged or running a bit slow, this homemade drain cleaner that will help break free any clogs. Read more here
5. Orange Oil Cleaner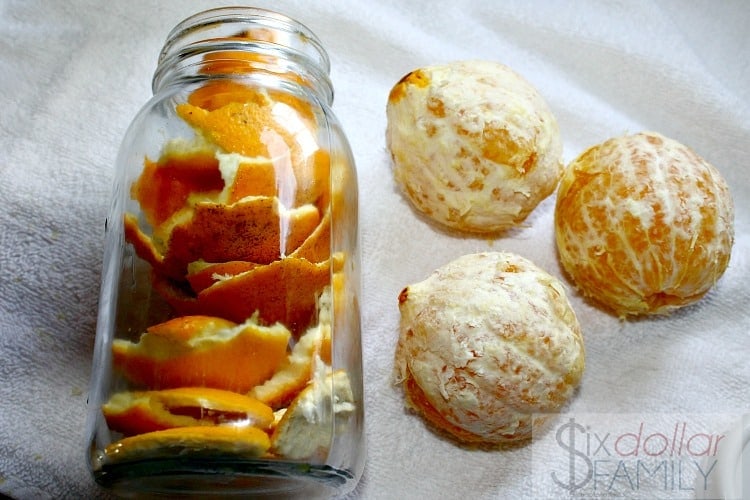 This oil helps kill germs and smells amazing. You can use this oil on a variety of surfaces in your home. Click here to read more about cleaning with orange oil.
6. Oven Cleaner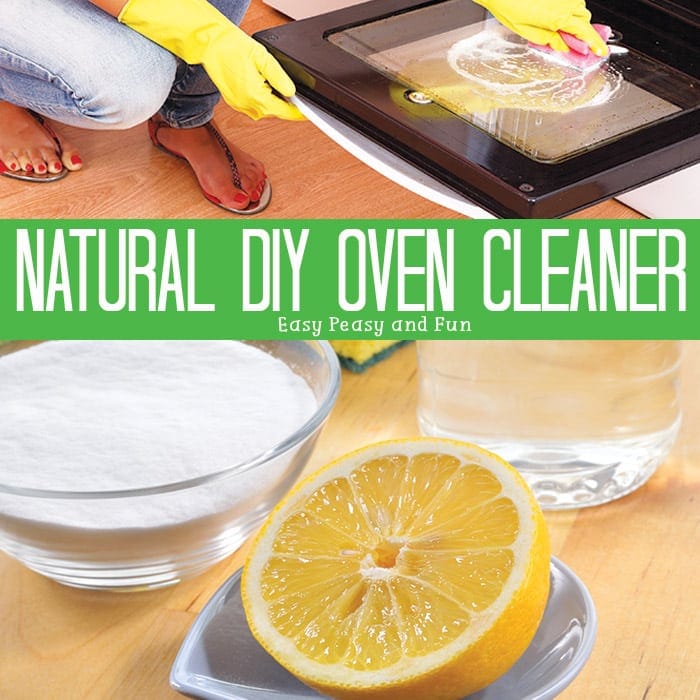 I personally dread cleaning the oven simply due to the thought of having my head in a small space near to so many chemicals. This wonderful oven cleaner solves that issue. Check it out here
7. Natural All Purpose Cleaner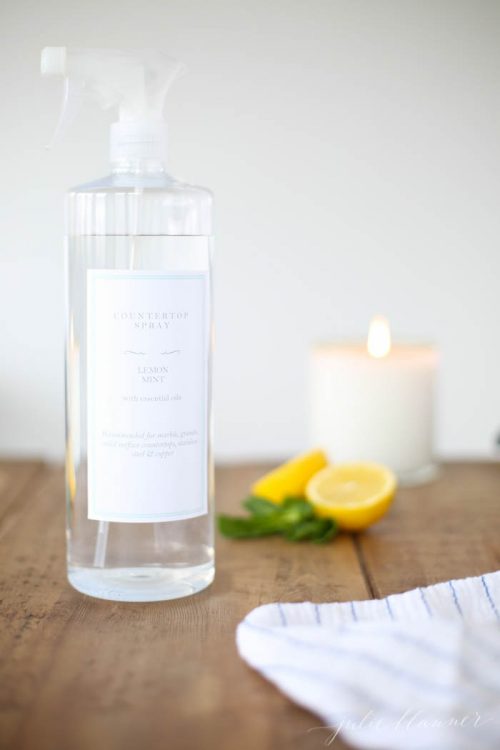 Grab your essential oils and create this natural all-purpose cleaner to clean the surfaces in your home. It smells heavenly and does an excellent job on tough grime. Read more here
8. Homemade Natural Anti-Bacterial Wipes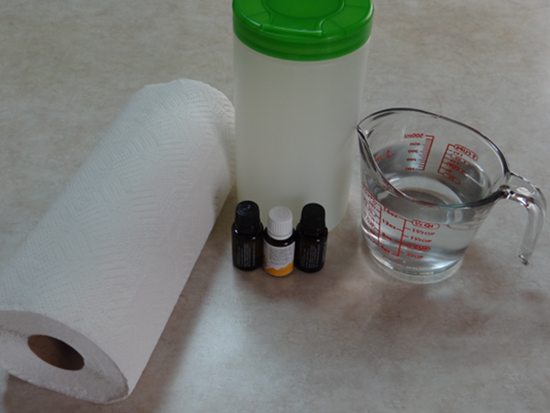 I love having wipes on hand to wipe down things, and these are natural and work great on cleaning up spills and eliminating germs. Find out how to make these wipes here
9. Floor Cleaner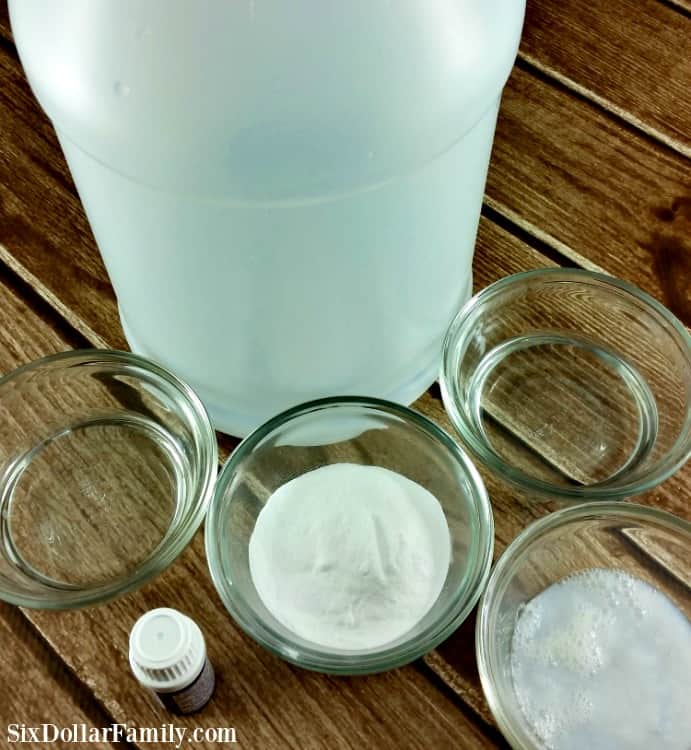 A very affordable and natural floor cleaner that does a great job cleaning your floors. It doesn't have any harsh chemicals and gets the job done. Check out the natural floor cleaner here
10. Homemade Window Cleaner

I love having a homemade window cleaner, I find they get our windows a lot more clean than store products. Get the full recipe here
11. Shower Cleaner

Here is another great cleaner to use in your bathroom! Get rid of any soap scum, hard water spots, and dirt and grime. Check it out here
12. Granite Cleaner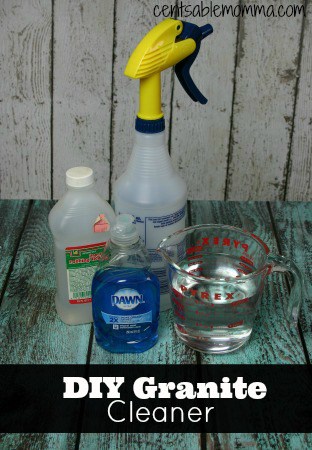 If you have granite counters you know you need special cleaners (never use vinegar on granite). Give this homemade recipe a try and see how well it cleans and leaves your granite looking like new.
Do you have a favorite homemade cleaner to share?
Related: How To Clean Unfinished Wood Floors: 7 Ways
Like it? Pin it for later.